Posts Tagged 'Hellaflush'
So this video has been floating around the web for a while now.  I thought I would throw it up and see what people's thoughts are on one of the biggest arguments around, fwd vs stance.  I use to be very against staggered setups on fwd's but it has now grown on me.  The Integra shown in this video is owned by Jose Sanluis, it portrays a nice example of how Honda owners are striving for that aggressive "fitment" that you see on most vip/drift cars around the web.

Hard-Parked Integra V.2 from Jose SanLuis on Vimeo.
Some of you may like this post, some of you may love it.
There, I think I've covered everyone.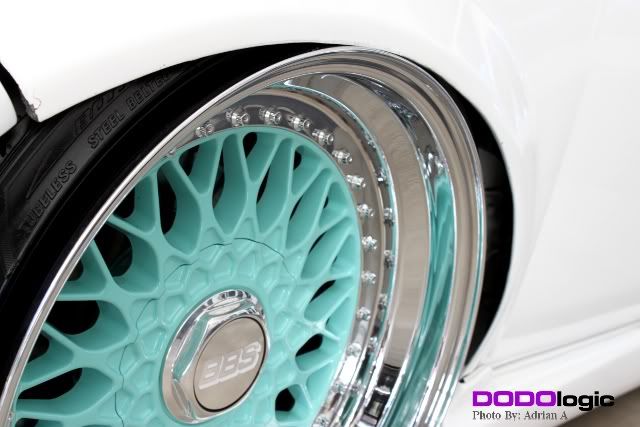 So this month Speedhunters has been doing interviews with individuals in the automotive world. I was pumped when I saw that they had done one with Mark Arcenal. For those of you who are not familiar with Mark, he is the owner of Fatlace and creator of the Hellaflush blog amongst many other things. This interview gives a great deal of insight into the often misrepresented movement while adding a sense of legitimacy.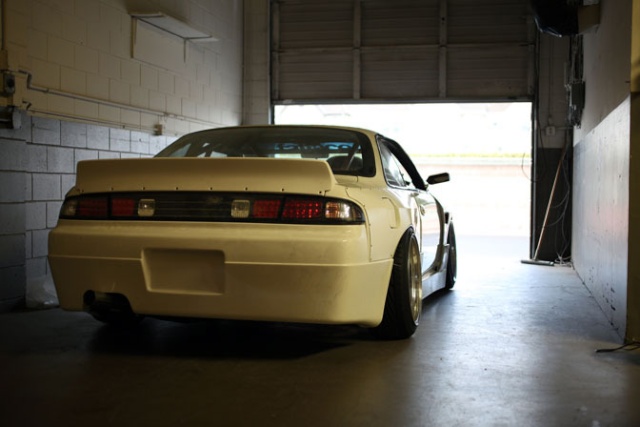 http://speedhunters.com/archive/2010/09/29/interview-gt-gt-mark-arcenal.aspx
A while ago I posted the poster for "One of One: Las Vegas."  I said it was one of the things I would check out while down there.  For those of you who aren't familiar, "One of One" is the Fatlace sponsored car show that happens at each Formula D event.  Just so no one can call me a liar here are a few of the pictures I got and there will be more to come later.
Read the rest of this entry »
As of late, I find myself more and more interested in Datsun's. Here is a car that is from one of the online communities that feeds my new-found interest. The 510 is just one of those amazing classics that can be taken in any direction of style. It is hard to deny the cool factor of these cars. I mean, Cool Hand Luke himself — Paul Newman — raced them them in real life, from the mid-1970s to the 1990s. Newman was quoted as saying that motorsports were "the first thing that I ever found I had any grace in." To see more of this car and its mods, check it out @ www.hellaflush.com
Last weekend a few of us went to Calgary for DMCC round 1, when we weren't inhaling toxic fumes from burned rubber and exhausts we had time to kill. Driven 2010 killed a very amazing 2 hours. I will admit, I wasn't expecting anything cool to be at this show but boy was I wrong.  It seemed as though every Honda had Spoon calipers and every other car had sexy wheel fitment rockin' 'hellaflush' and 'illest' decals. I will just let the pictures do the talking.
I also may include a Part 2 later on with more pictures because nearly every car there was rad.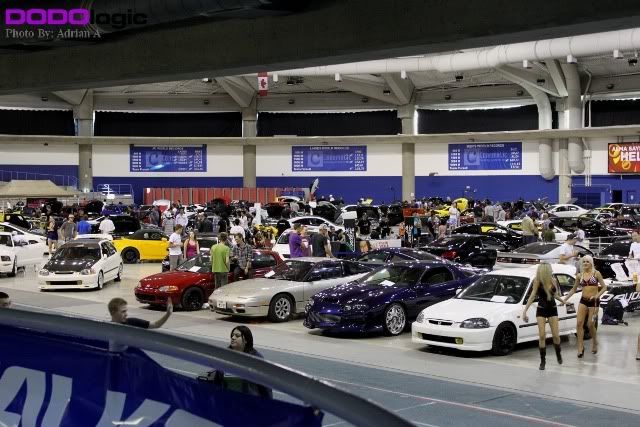 Some of our readers hate the fact that we put up videos that are featured on Fatlace/Hellaflush/Speedhunters/MotorMavens etc. The truth of the matter is that they all post up each others videos too. The only difference between them and us is that they have no clue who we are.
So to all of our readers, here is video for you to watch, or not watch, from the Hellaflush Aloha Kings show a couple months ago.
Aloha Kings from iPhilms on Vimeo.
We all know just how much fun it is to "E hate" or at least know somebody that does it.
When I first read the article "Rich Corinthian Leather #2: Hella Suck.  I orginally thought nothing of it and had a good laugh at the sheer ridiculousness of the article. The blog consists of one man's hate for the Style that is Flush Fitment. I did happen to notice that the article  originated in Toronto, but again thought nothing of it. That is until I started to read the comments and it dawned on me. This man is "representing" Canada and this becomes apparent when you start to read the comments.
Thought i would share these bad ass pictures from hellaflush. Owners name is cody, you can find out more about it at www.hellaflush.com.