Lately it seems as though our city has no problem pumping out cars that the internet loves. This 240sx vert owned by Aidan Wagner was a social media hit just hours after it was put together, thanks to a lot of patience and research, Aidan's car turned out to be more than perfect.
A few weeks ago Taylor Scion in Regina gave us the opportunity to test drive the new Scion FRS. We were more than excited and while we were out, ended up doing a photo shoot and review which you can find here: http://www.dodo-logic.ca/?p=11358 .What we didn't show you was the small drift session that took place afterwards, because after all – we did hear that this car was pretty good at it.
Read the rest of this entry »
Here's a random picture of Aidan Wagner's 240sx.
Clean s13 – rare, Clean s13 vert – more rare than a shiny 1st edition Charizard.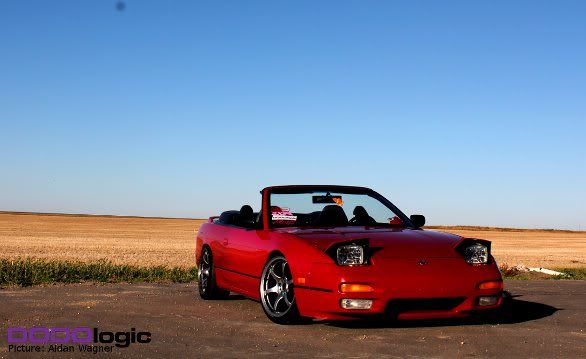 This car is also apparently the highest elevation point in Sask for miles.
The first event of the season is usually the most exciting, everyone gets to show off all their hard work they've put in over the cold months. Its nice to see the guys at Clubloose having fun with dirt drops and smokey drifts!
Clubloose Season Opener April 2nd, 2011 from Chris Szczypala on Vimeo.
When we were in Vegas for the SEMA show, one shop I wasn't expecting to see was RHD Japan. In fact, I almost walked right by it. It was only when Ryan poked me, motioned towards the booth and said, "Hey, check it out!" that I saw this little gem of SEMA.
Some of you may like this post, some of you may love it.
There, I think I've covered everyone.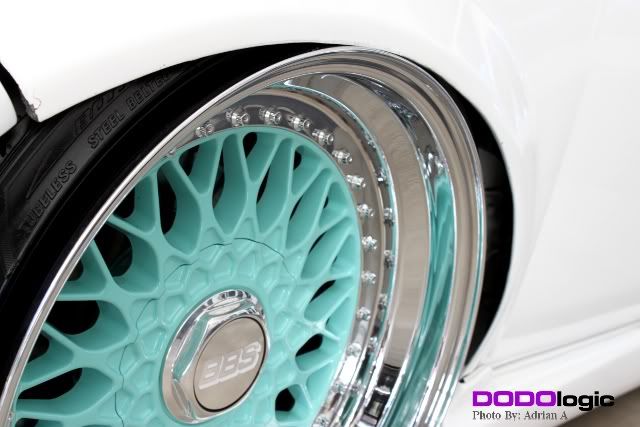 When I go to the SEMA Show,  I'm not swooning over the crazy amount of exotics or the tuner cars I will never see in my home town, it's all the small things I find scattered around the show floor that really do it for me.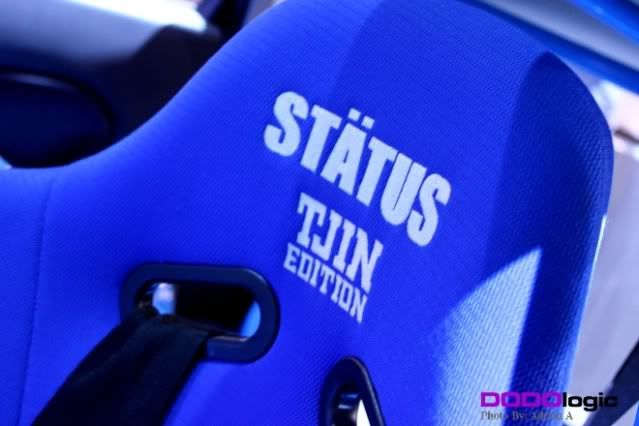 It's always nice to see your friends or people you know get recognized on a larger scale, check out Adrian's RX7 featured on Canibeat:
Last weekend a few of us went to Calgary for DMCC round 1, when we weren't inhaling toxic fumes from burned rubber and exhausts we had time to kill. Driven 2010 killed a very amazing 2 hours. I will admit, I wasn't expecting anything cool to be at this show but boy was I wrong.  It seemed as though every Honda had Spoon calipers and every other car had sexy wheel fitment rockin' 'hellaflush' and 'illest' decals. I will just let the pictures do the talking.
I also may include a Part 2 later on with more pictures because nearly every car there was rad.